Statements of time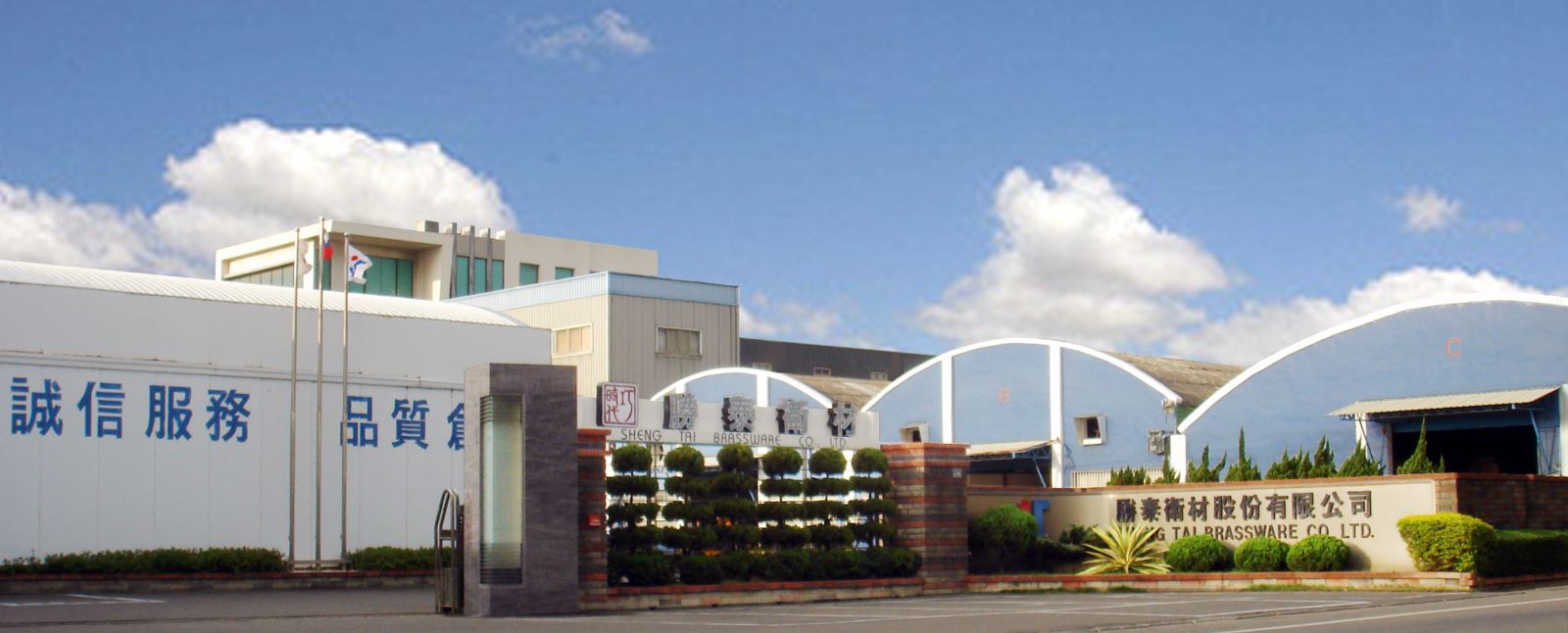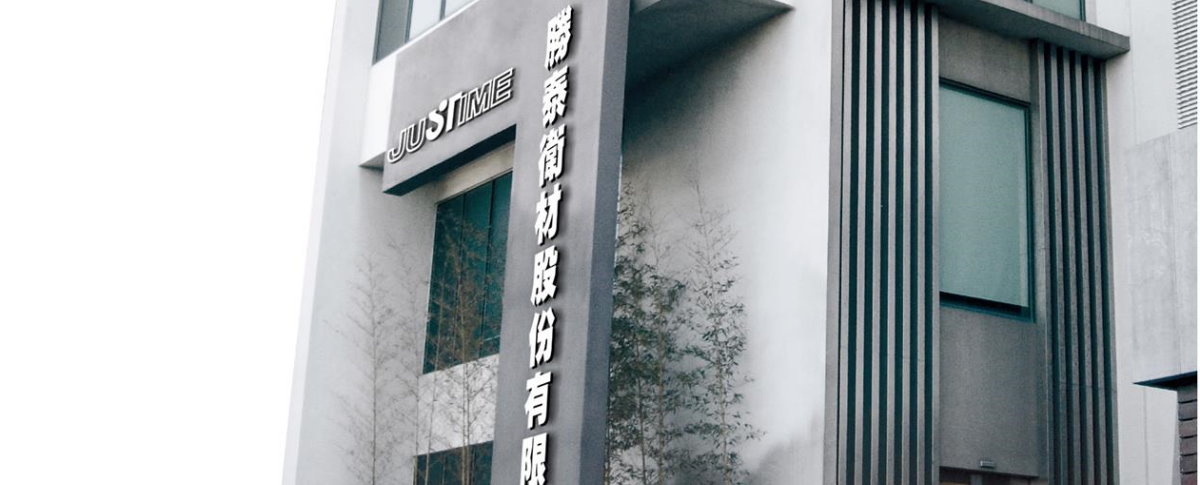 Justime is Taiwan's premium brand for faucets, showers, and bathroom accessories. Winner of numerous international design awards – our brand's products symbolize an elegant and yet functional design, innovative technology, and superior quality. The company has been serving its clients since 1976 with pride and joy, bringing the level of customer comfort to a completely different level.
The company's history has started even earlier, when a young and enthusiastic Michael Pan decided to establish a bathroom brassware manufacturing facility to develop better and cleaner living spaces. Michael founded Shengtai Brassware Co., LTD (which became known as ST-Group) to supply the market with these goods.
The JUSTIME brand was created later by Michael's younger brother, Chinger Pan, who had a vision in functional and yet beautiful product design. Taiwan's and Ancient Chinese heritage in architecture & design is alive in every single JUSTIME product that we create today.