Gloria Manor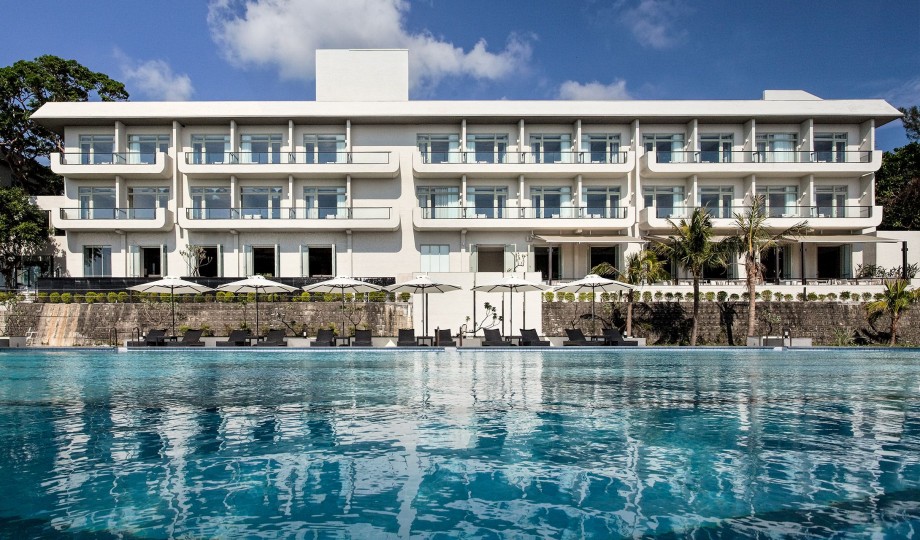 Our memories of Kenting resonate with the mesmerizing sunlight.
As time trickles by, those memories become.
Design concept
With J.J.Pan and Partners behind the design and renovation of GLORIA MANOR, and JAHAA responsible for the interior design, GLORIA MANOR exuberates the major design concept of "UNIFIED WITH NATURE". The concept represents harmoniously reflects the earthy, gentle landscape of Kenting through the use of simplistic, warm toned aesthetics. Additionally, the ingenious use of marbled walls at the main entrance, designed to shield guests from Mt. Luos wintertime wind, and the use of bamboos that symbolize modesty and humility both encompass GLORIA MANOR's emphasis on echoing the beauty of nature through architectural elements. Fine details including Taiwanese weaves and turtle-back tiles are also integrated into the design of GLORIA MANOR, thereby expressing a one of a kind Taiwanese spirit.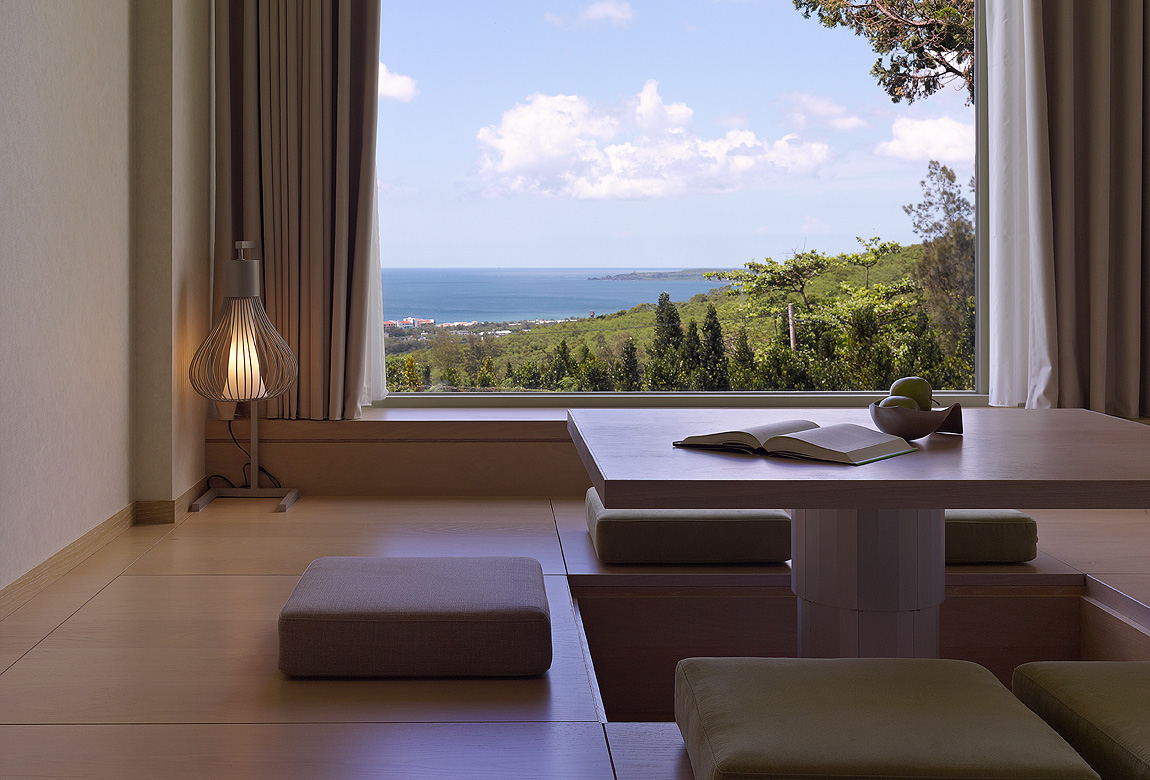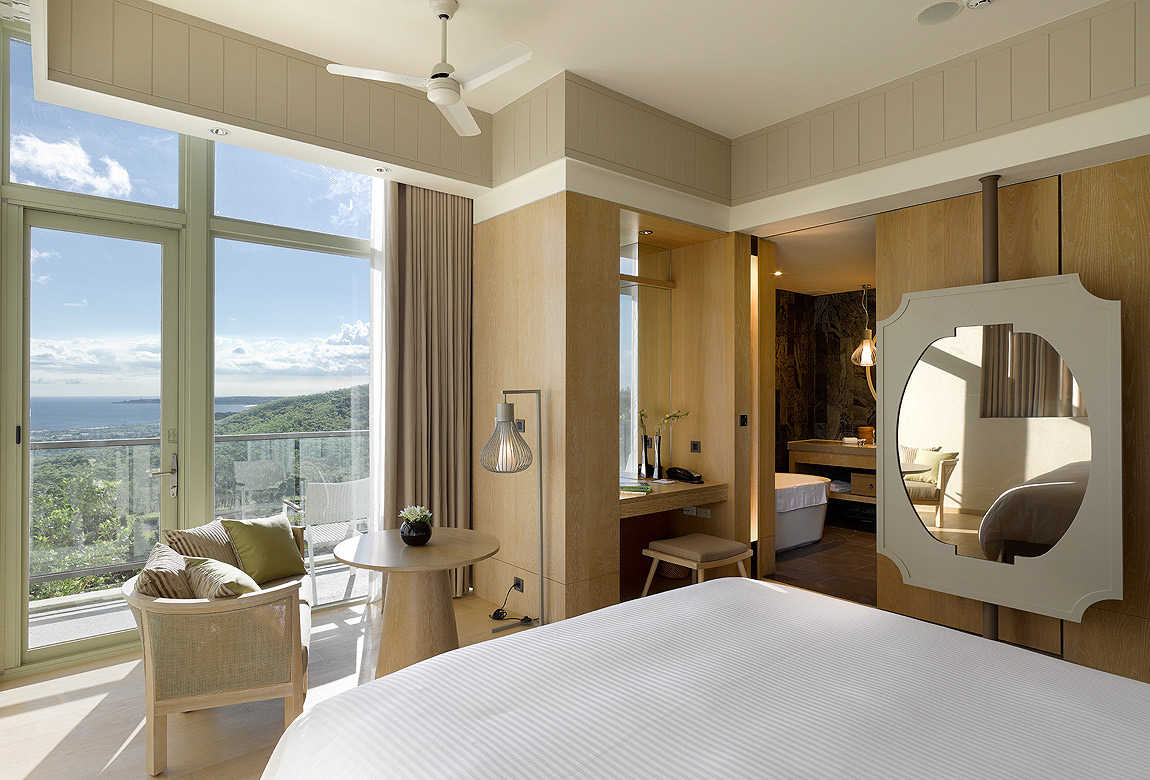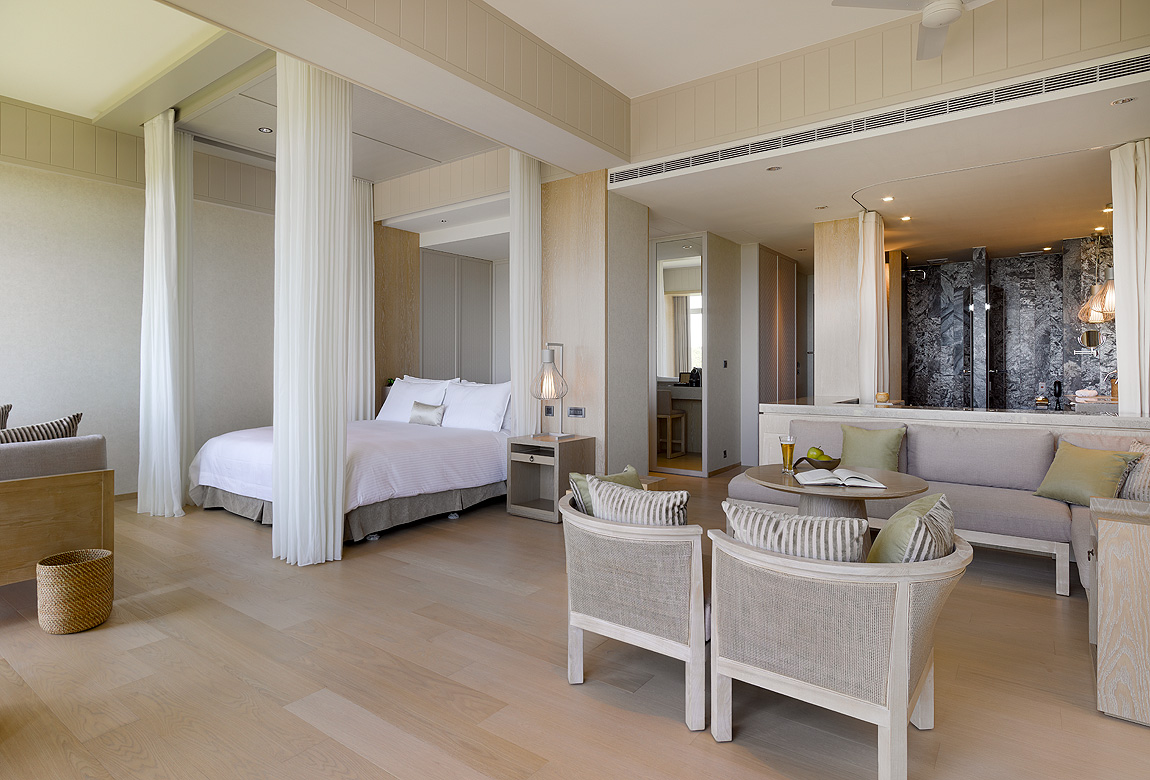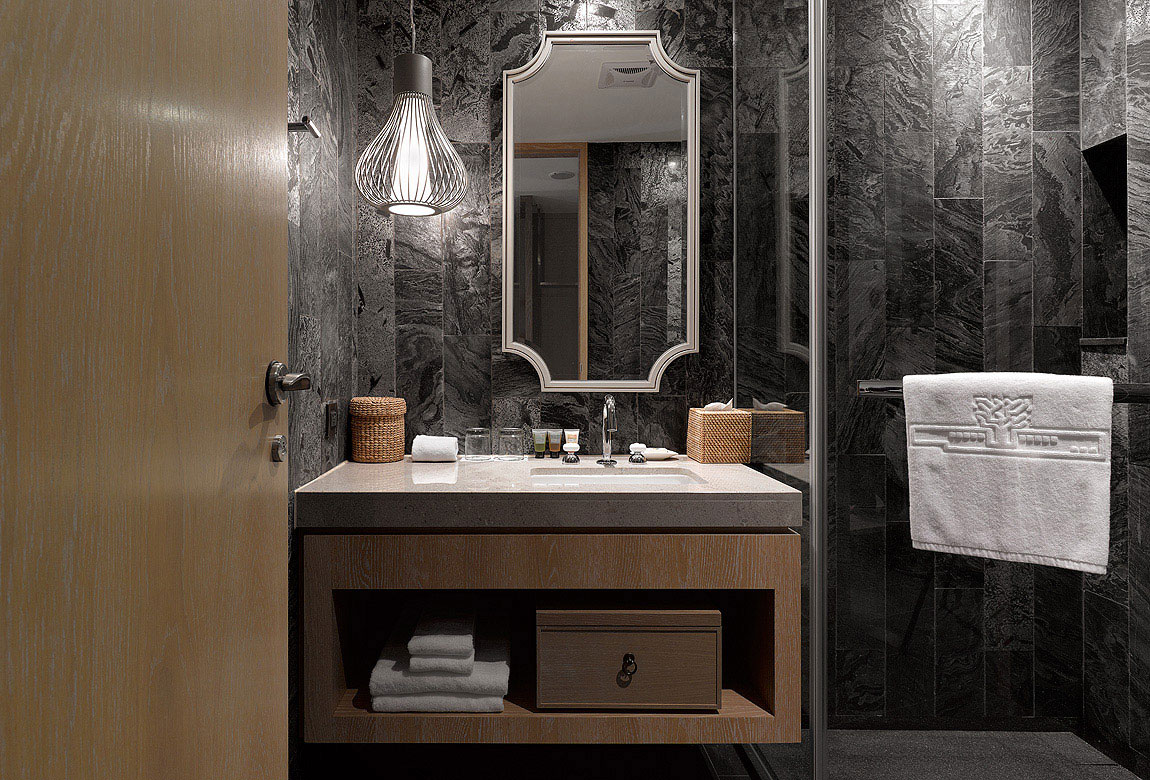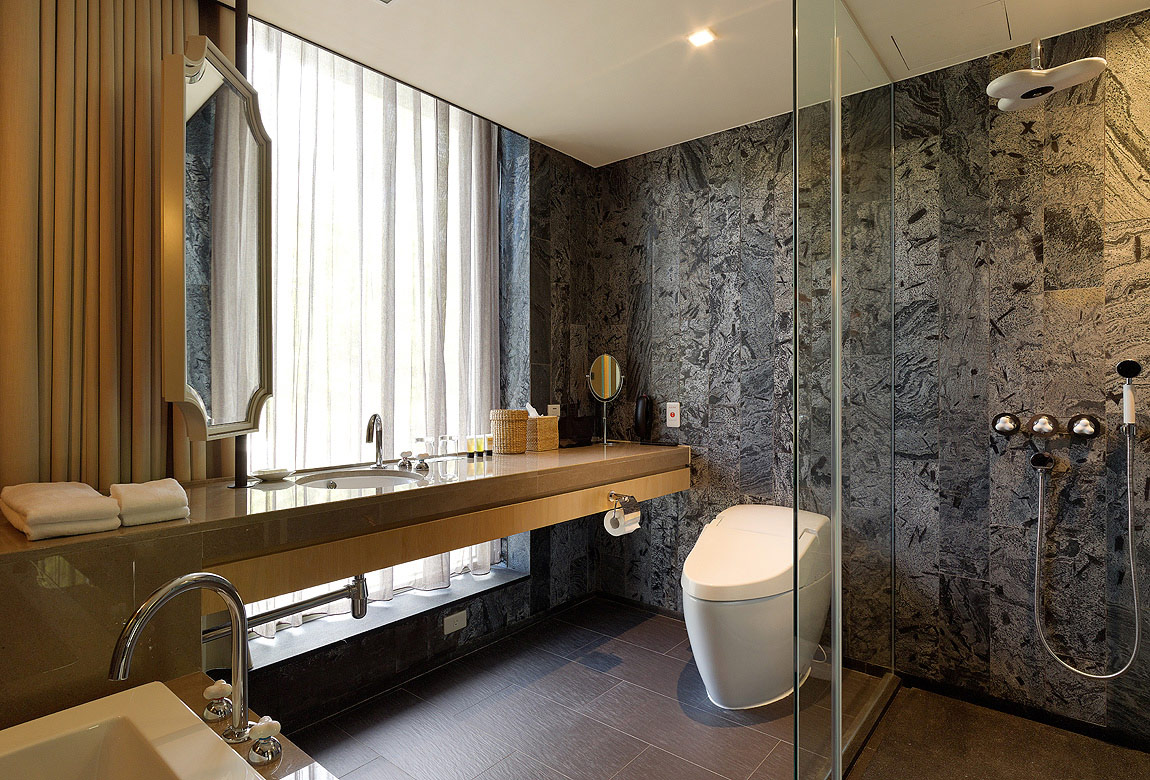 Products